Overview of Easy Content Management System
by Jhon · January 16, 2017 Website Design Tools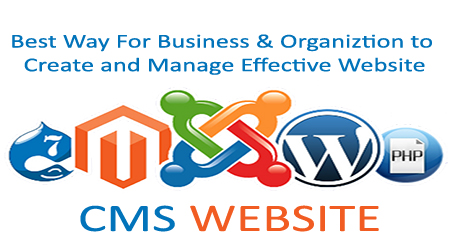 Easy Content Management System (CMS)
If you want a website that will tell us your presences on the web or you want to set up a corporate website for your small business then CMS (Content Management System) website is the right choice for you. The hand-coding HTML and CSS is long gone. Nobody nowadays uses the old method of hand coding for a website unless you need a custom website for your small business. With the integration of CMS system into your website you can easily change your website content, image, contact us information anytime you want. It will take less than a minute to change these. So let me give you an overview of Content Management System.
What is CMS (Content Management System)?
A Content Management System (CMS) is a computer application that supports the creation and modification of digital content. In simple word, a Content Management System (CMS) is a software application or set of related programs that are used to create and manage digital content in your small business website.  You can easily edit your website if you have CMS integration into your website. You don't need to do hand coding or don't need to learn any kind of programming language to maintain your website. Nowadays, there are many different platforms for CMS (Content Management System) for free. It's up to you whether you want to use the free Content Management System or you can build your own private CMS with your own functionality. For building own CMS you just need to hire a developer. But it will cost you a little more in terms of using the free Content Management System. In present days 75% people is using the free Content Management System. WordPress is the giant platform for Content Management System nowadays. Without WordPress, there is also another platform too for CMS (Content Management System). It's really up to you what you will use for your small business website.
Part of CMS (Content Management System)
Basically, there are two parts in a Content Management System. One is Content Management Application (CMA) and other is Content Delivery Application (CDA). CMA is a graphical user interface (GUI) that allows the user to control the creation, modification or removal of content from the website. You don't need any knowledge of the HTML or CSS for this. And the CDA is basically the backend of the website. Its handle the support management and delivery of the content once you create the content in the CMA.
Features of CMS (Content Management System)
There are many features in the CMS. As there are many platforms so there is also many different features for different platforms. But every platform has the core functions. The core function is indexing, format management, retrieval, revision control, and publishing any content. Let's see some of the core features of CMS
Indexing is an important part of a website. Your publish data will index and you can easily find the content using the search function and also users can find your content with the attributes is the main key features of CMS.
CMS also allow you to show the publishing dates, keywords, and author name.
You can edit your website content anytime you want. It doesn't take much time.
You can also template for your website creation. There are many free templates provide by the different companies of CMS. But I will suggest you not to use the free templates as their functionality is used by others too as it is free.
You can make SEO-friendly URLs.
You can find much online help including discussion board if you use the free platform of CMS.
CMS Platforms installation takes less than a minute.
You can have admin panel with multiple language supports.
You can also take your data out from the website with CMS.
Content Management System also allows you to integrate many functions to your small business website with the plugins feature. To be precise you can also integrate also all the functions with the plugin system.
Choosing a Best CMS Platform for You Small Business Website
There are no rules for choosing a CMS platform. But you can always look for the core functionality and easy-to-use editor for user interface and search capabilities on the website. There are many companies offering Content Management System. Between them, WordPress is the most popular CMS platform. It is used by almost 75% people. Let me give you some of the platforms overviews so that it can help you to decide what platforms to use for your small business website.
WordPress
Among all the other platforms WordPress is the most popular and easy to use platform right now. You can research on it and judge that where I am right or wrong. It is great platforms for all kind of business website. A must thank their excellent documentation for that. WordPress also features super-quick installation wizard. In their new version of a platform, they bring the new features that auto-update the core and plugins from the backend without having to download a single file. I will recommend this platform those who are not familiar with HTML or another markup language. You will see there is a WYSIWYG editor for you to make it pretty simple. WordPress also provide build in image and multimedia uploading system within the system. I can say that it is the best content management system for anyone in present day.
Drupal
Another CMS platform is Drupal. The main benefit of using Drupal is that is has a large active community. So if you face any problem for your small business website then you don't need to go to the developers instead of your research for the problem on the web and you can solve the problem by yourself. Huh, Interesting isn't it? Drupal is a pure CMS. It comes with a ton of modules. So you can actually add lots of interesting features like forums, user blogs, OpenID, profiles and much more. Generally, you can create a site with social features with Drupal easily. Also, you can find plenty of Drupal themes if you are planning to use Drupal for your small business website. It is one of the easy to use content management system in present day.
Joomla
Joomla is a very advanced CMS. It has very advanced functionality. You can install Joomla with Joomla's installer. It is similar to Drupal platform. If you plan to make a portfolio site then Joomla is the best choice for you. It has a great CMS (Content Management System)that you can easily use. The platform has more than 3200 extensions so a developer can use any functionality they want in Joomla. There is also a lot of Joomla theme which you can use for your small business website. But the extensions and themes are paid. So if you plan to use the themes and extensions of Joomla platform then you have to buy it first. Joomla is a free platform that anyone can use for creating their website.
ExpressionEngine (EE)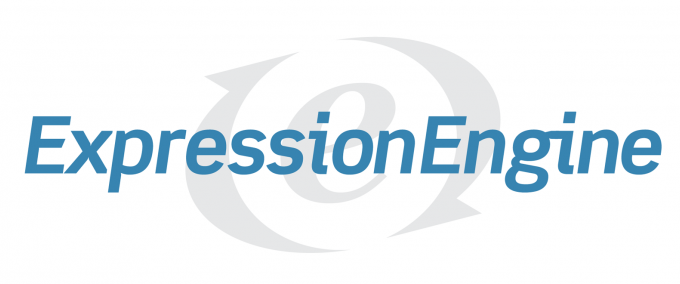 ExpressEngine (EE) is a simple, unique and flexible CMS for any type of small business website. The main features of this website are simple and clean design. It has a very simple user interface so it will take a minute to understand the backend functionality. It has a lot of helpful features including the ability to use multiple sites using one installation of software.  One of the best features ExpressionEngine (EE) has global variable change. You can change a data with one click instead of manually search and open each page or post to replace/modify it. ExpressionEngine (EE) is paid software.
Radiant CMS

All the content management systems nowadays are in PHP programming. But if you are familiar with Ruby framework Rails then this is the one for you. Radiant CMS is built on Ruby-Rails framework. The developers did their level best to make the software as simple and unique. The software doesn't use the WYSIWYG editor. It uses the textile markup to create rich HTML. It also provides its own template. So if you want your website and back end really simple then you can use Radiant CMS for your website.
Cushy CMS
Unlike other CMS Cushy CMS is a different type of CMS.It doesn't rely on a specific language. In fact, the CMS is a hosted solution.  You don't have to worry about future upgrades if you use Cushy CMS.  Cushy CMS is free for everyone to use. But there is an option to upgrade to pro account to use your own custom logo and color scheme. If you want a website that is used for your personal use only then Cushy CMS is the right choice for you. But It is limited to the professional small business website.
SilverStripe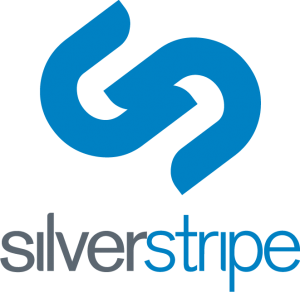 SilverStripeis another PHP CMS that much more like wordpress, but has much more configurable options. SilverStripe is used its own PHP framework sapphire that's make the CMS more unique. It comes with own templating language to help the developers for the design process. There is some limitation for using SilverStripe. SliverStripe doesn't have the large community like other CMS. Also, there are not many modules, themes or widgets to add your functionality for your small business website. You have to manually create each function to use SilverStripe for your website.
Alfresco


Alfresco is enterprise based content management system. It is very easy to install. You can drop a file into the folder and turn it into the web documents is the main feature for this CMS. If you want a simple site then Alfresco isn't the choice for you. It is for enterprise needs. Alfresco isn't beginner-friendly but it has a very clean and well-designed backend for an administrator. So if you want an enterprise website then Alfresco is the best choice for you.
TYPOlight
TYPOlight is another CMS that use PHP program for development. It has the built-in function like newsletters and calendars. You can also save your time by using the built-in CSS generator. You can also learn how to use TYPOlight from there provided documentation. It offers many built-in features and options. So if you want your small business website to be built with advanced functionality then you can use TYPOlight for your business website.
Concrete5

Concrete5 is another CMS you can use to build your small business website. Concrete5 is mainly focused on the end user, website design, and website functionality. So if you are a website designer or developer then you can have a look into Concrete5. It's worth of a try.
DotNetNuke
If you are Microsoft.Net developer then DotNetNuke CMS is the best fit for you. It has a really well-designed backend that makes user-friendly interface. It is mainly used for the web application. It offers many Open API that is used to make web application fast and user-friendly.  It is a free platform to use. So you don't have to worry to use this kind of software.
Umbraco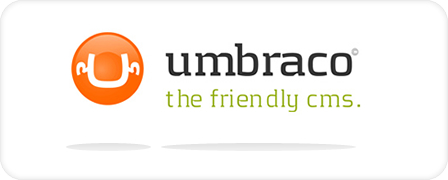 Another popular CMS is Umbraco. It is a solution for Microsoft Asp.Net.  Umbraco is free to use for any people and has some paid features too. It is mainly used for the web application. So if you are thinking to make a web application then Umbraco is the best choice for you to use. It is very popular to build the web application for enterprise.
From this list of CMS (Content Management System) you can use any CMS for making your small business website. But I will suggest you to use WordPress as it is very easy and most popular CMS for using. If you are interested in eCommerce website then there is also some platform which you can use for your eCommerce website. You can easily sell your product in online with an eCommerce website. That's why our eCommerce website package is in reasonable price. Let me give you a short overview about eCommerce website platform.
Overview of eCommerce Website Platform
Woocommerce

Woocommerceis basically a free WordPress plugin that is used for an eCommerce website. So if you are planning to use WordPress CMS as an eCommerce website then you have to just download the Woocommerce plugin and active it. It will turn your small business website into online shopping website. And of course, you need to hire a developer for properly working functionality of your website. Woocommerce plugin is free to use and that's why it is a very popular plugin for an eCommerce website.The Developer can easily develop the eCommerce website as the plugin is hugely flexible. The Developer can easily customize the website using this plugin.
Shopify
Shopify is another easy to use platform for an eCommerce website. Shopify has very well designed dashboard area for quick adding products, customizing the website or the website content. You can also move the platform to another platform using Shopify. If you have a previous eCommerce website then you can easily turn it to Shopify platform website.
Volusion

Volusionis another eCommerce CMS platform you can use for your eCommerce website. It is like Shopify platform. But it has a problem. If you don't know some coding then this is not the platform to use. Coding knowledge is a must to use this platform.
3dcart

3dcart basically is an old looking CMS that you can use for your eCommerce website. But the problem of the platform is the module. Using a module is very confusing for 3dcart. But if you really want to use 3dcart for your eCommerce website then there is a bunch of video to setup 3dcart and also the video will walk through to set up the online store. But the main features for 3dcart is drag and drop editor which help you to click and edit instead of having HTML or CSS knowledge.
Prestashop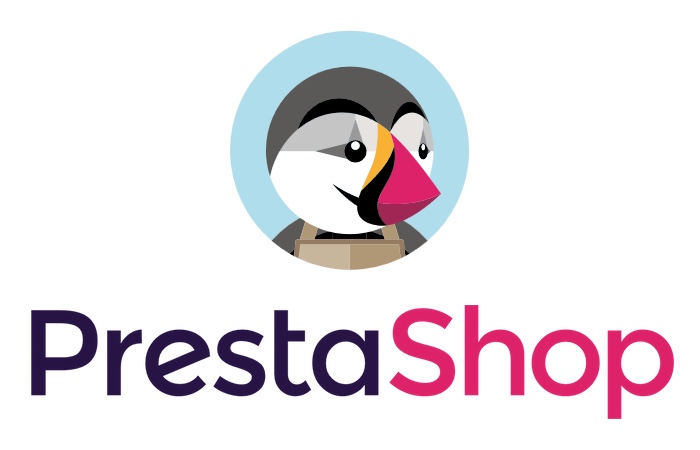 Another CMS is Prestashop which has a very modern stylish design. But as it is paid so you have to buy the theme first to use Prestashop. It has all the built-in features for an eCommerce website. You just have to integrate it to the website. Prestashop is like Magento platform.
Magento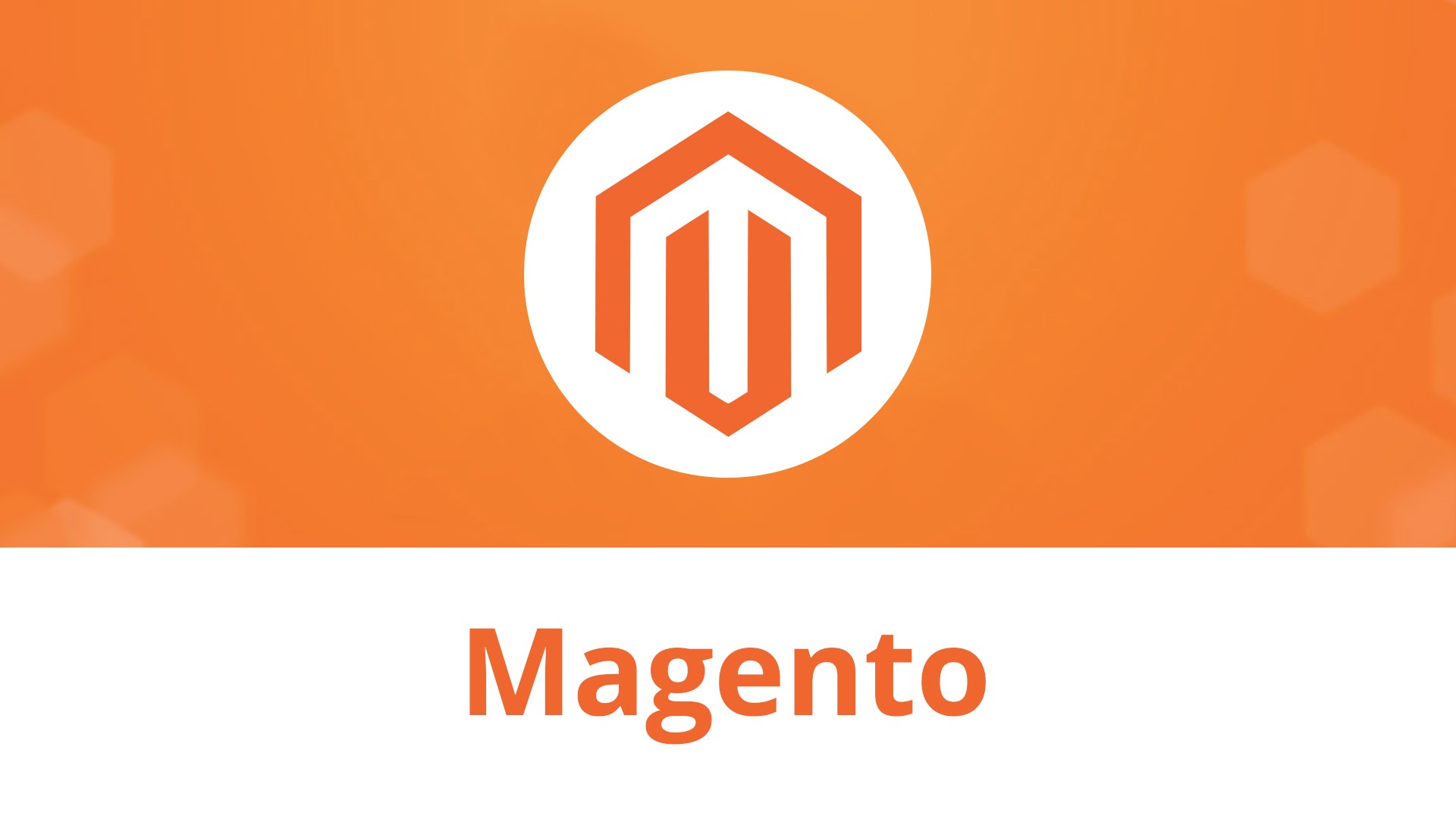 If you want a very powerful eCommerce website for tracking and online selling then Magento is the perfect choice for you. Nowadays, Magento is widely used for eCommerce websites. It has very well designed backend. But Magento admin panel is not as user-friendly as WordPress Woocommece plugin. You can track your selling product and much more built-in features are integrated into Magento.  So right now magento is the best eCommerce website CMS to use.
Last but not least you can use any of the platform for you small business website. It is very important to have clean, stylish website for better result. It is up to you which platform you use for your website. But it is very important you choose the proper platform for your website. I highly recommend you to use WordPress for simple sites and Magento for eCommerce website. Two of the platforms are really easy to use. And you can modify your content, design any time you want with these two platforms. And that's why we offer very affordable prices for building small business website.