Why Youtube Videos is Important for Your Corporate Communications
by Adib Obaid · October 15, 2017 Social Media Marketing Tips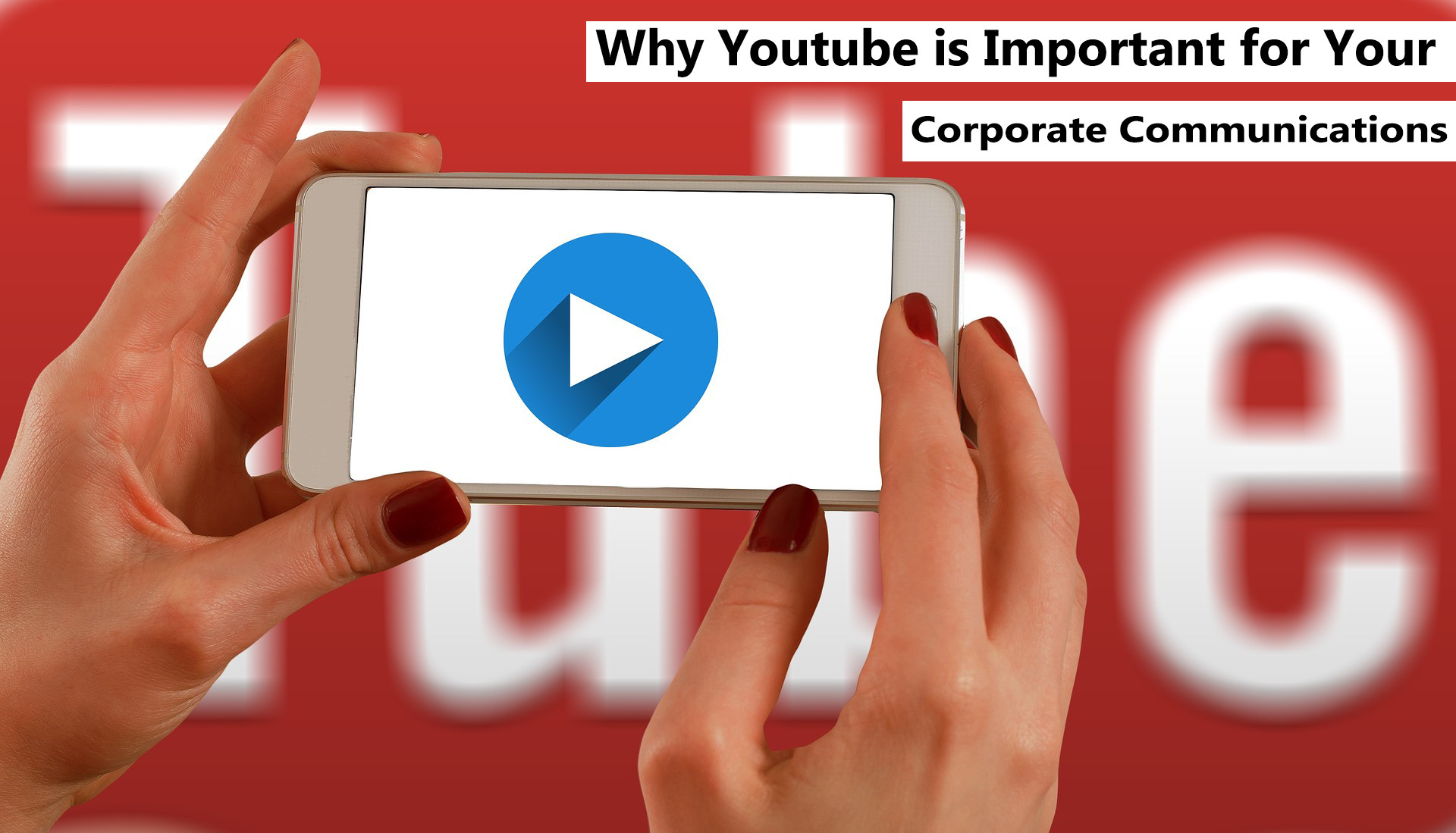 Why you need Youtube videos for Your Corporate Communications to increase your revenue and ROI
It's a long story. In February 2005 three talented people who were former PayPal employees Chad Hurley, Steve Chen and Jawed Karim created Youtube. Youtube is a most popular American video-sharing website. The headquartered of Youtube situated in San Bruno, California. Though Youtube video sharing website created in America but now a day, the service of Youtube popular in worldwide as well.
After a year of the invention of Youtube, in November 2006 the world largest tech giant Google bought the site for the US $1.65 billion.
At present, Youtube totally now operates as one of Google's subsidiaries. At the time being, Youtube basically used for uploading fun videos, sharing daily lifestyle if anyone interested on it or uploading something people like to share publically. But day by day, this video sharing site has made a new dimension. Because, now a day, this video sharing site is not only a video sharing thing, now it is being used for, earning money, make awareness in the society, more importantly, it has been used for Corporate Communication and Interaction with the clients and the people as well.
There are several reasons behind the importance of Youtube for corporate communications. Before discussing the importance of Youtube in corporate communication let's have a look on, why corporate communication is important?
It is quite simple every period of time has its own main issue. After the Second World War there was manufacturing then several other issues like marketing like finances. Now it is the time of communication either you use strategic communication or you don't have success.
So as far we know, why communication is important. Nowadays, there are several ways to make communication but here we discuss the importance of corporate communication through Youtube. Let's have a look on it. Hope, you will get a better idea for your future corporate communication through Youtube.
Low Cost with Huge Traffic:
Basically, Youtube is a kind of video sharing site, where you will get free video hosting. So, you don't have the need to host your corporate videos on your website. This makes your corporate business much easier. Just upload your videos on Youtube and easily embed them in your website. With a free of cost, you can upload your video and share your video with millions of users. This makes your business broader and also help you to interact with different people from different countries.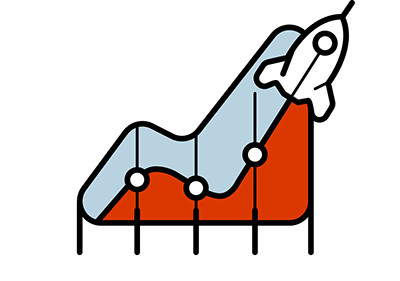 A Worldwide Platform:
At present, 40% of total population of the world is directly or indirectly connected to the internet. The most important fact is, a newbie internet user also know what is Youtube. So, via Youtube, you will get a worldwide platform with a million number of traffic. This worldwide video sharing platform makes corporate communication much easier. You can easily reach your products, your sayings or ideas through Youtube. So, it's a platform where you standing with your business strategy and millions of people can see what you share and what you think. Without any doubt, it is really a big platform for starting corporate communication. Even though, it is also a successful medium in longer corporate communications with clients and customers as well.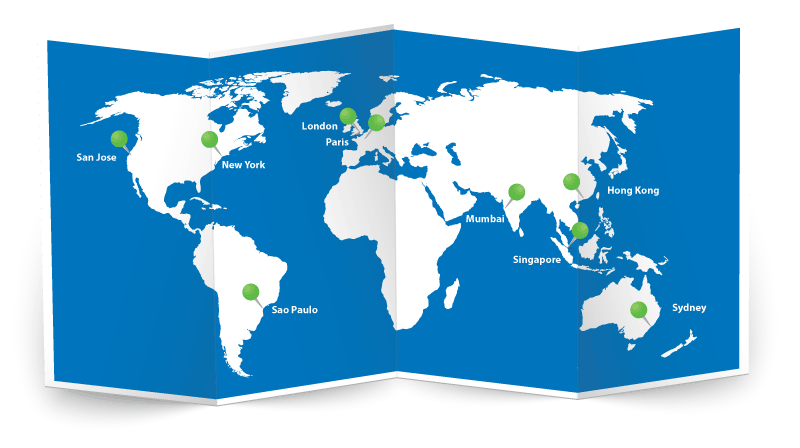 Make Your Own Brand:
It has been known that corporate videos are more than you think. Basically, it is not a task like interoffice communications or something else. It is more than that. Youtube is such a platform where you can share your corporate videos on public channels. In general, the public channel is such kind online channel where anyone, any age from anywhere in the world can get an access to it. So, via Youtube, you have got a chance to showcase your own corporate culture on a public channel. This helps you to make your own brand with your own loyalty. This is really important, which everyone can care about it. It is commonly seen that customers eventually clients are very loyal to brands, and also their reflection can easily see when they found something related to the brand. So, on Youtube you can easily find out the customers behind the senses thing which really helpful to you for making your own brand loyalty.
Build Your Own Customers:
Sometimes it has been seen that customers or clients are not properly aware of the service or product you are being offered. Basically, it has happened when you come up with a new idea or new product. On that case, only corporate communication is not enough to reach your product or service to the targeted customer. So, you have to do more than that. In this case, besides making corporate Youtube videos you can make something like educational thing as well. It can be a tutorial on your current services or it can be a review of your current or upcoming product. So a customer can understand the whole idea what you are really want to share with them. So, this kind of extra thing you can do easily with Youtube Videos. Via this, it can help you to build your own customers.
Easiest Way to Fulfill Clients Demand:
Google is the world first largest search engine. As a subsidiary of Google, Youtube is the world second largest search engine. So, people search on Youtube according to their demand. In this case, Youtube videos helps for any growing business corporate communication much easier than others. Clients and Customers easily can find the best corporate deal on their demand.
But before fulfill the client's demand, there should be something you have to maintain. To showcase your Youtube videos on clients or customers demand, you have to research on Youtube keyword and SEO. Without proper knowledge of keyword and SEO, the whole corporate idea will be fallen in vain. So before uploading any corporate videos in Youtube, you have to research on your targeted people search query and implemented it with appropriate tags and keywords. These things are really helpful not only for corporate communications via Youtube, this also helps for any kind of digital marketing.
Publicity with Creativity:
Youtube is such a platform where you can showcase your own creation for publishing anything you like. For any kind of business, publicity is a must thing. But never forget that only publicity never brings the success. Publicity with creativity makes a great success in any kind of business strategy. On this case, Youtube videos can make such kind of platform to you.
As corporate communication, you can make your own business publicity with your own creativity. You can show your creativity by creating a playlist with a bunch of videos. And be ensure that, within a playlist, all the videos should follow the same criteria or follow the actual sequel. So, people can easily understand what the purpose of the playlist is! Besides, you can show your creativity by organizing your channel art and banner as well. The more attractive banner, the more traffic you can gain. In addition, we consider the content of the channel because you are going to use Youtube as corporate communications with your clients and customers. A professional looking and organizing channel is a more effective while you use Youtube videos as a corporate communication bridge via you and your clients.
Denoted Supremacy:
For corporate communication from small business to big corporate deal, Youtube acts as a denoted supremacy. If you have a look on Youtube, world biggest company are now demotivated about the TVC, they invest more on Youtube videos for catching clients and customers. Because, day by day, TV Media is not only the source entertainment or news. Online Media like Youtube, social networking sites has a great impact on people. People are encouraged to engage on online more than TV. Because, nowadays online media platforms are acting more than TV media. So, biggest investors of the world are highly get involved on online media like Youtube to get a touch in all the time with their targeted, eventually non targeted customers as well.
Besides, Youtube has created such kind of facility where different types of the company had a great chance to share different types of videos like presentation, panel discussion, conferences and eventually something like brainstorming sessions without any cost. Which can be more effective for any company to interact with their clients and customers. Besides, now a company also do a live session with their clients and customers via Youtube at any emergency situations. For any corporate communications, the only Youtube videos is the most effective way to help secure your place as a thought leader in your company.
Above all, Youtube has a personal conversion section for every particular video. You can add the description of your video, any specific link can be added to the description as well. This conversion helps you, to get more in touch with your clients and customers for future purposes.
The last but not the last thing is Feedback. Every Youtube videos, viewers can give their valuable opinion through comments. Share their ideas and the thinking of your services. It is really a nice and helpful thing for any corporate communication if a company can get their feedback instant from their clients and customers. So, every company can get a chance to increase their services and quality of their product according to the viewpoint of clients. So, without any hesitation, it has been concluded that at present Youtube videos is one of the most reliable, trustworthy and important platforms with low cost for corporate communication.